Experience a week of challenging spiritual growth at Higher Ground Baptist Bible Camp in Sterling, Alaska.
Dedicated to helping churches present Christ and facilitate spiritual growth, the place offers age-graded overnight camps during the summer months, and retreats for young people and adults in the fall, winter, and spring.
Come discover the power of faith and explore your relationship with God in a place of freedom and joy.
Camp Information
Type: Overnight
Website: hgbbc.com
Address: 39592 Higher Ground St Box 403, Sterling, AK 99672
Phone: (907) 262-7998
Email: highergroundbbc@gmail.com
---
Activities: Crafts, basketball, low ropes, slingshots, GaGa ball, volleyball, archery
Facilities: n/a
Nearby attractions: Kenai National Wildlife Refuge, Captain Cook State Recreation Area, Alaska Native Heritage Center
Higher Ground Baptist Bible Camp Overview
At Higher Ground Baptist Camp, they strive to create a safe and nurturing atmosphere where people can deepen their faith and relationship with God.
Their staff of experienced instructors and counselors offer a variety of activities and services designed to help campers grow closer to God.
Whether it be through worship services, Bible study, or outdoor activities, they aim to provide an uplifting and encouraging environment where campers can practice faith that will take you to the next level!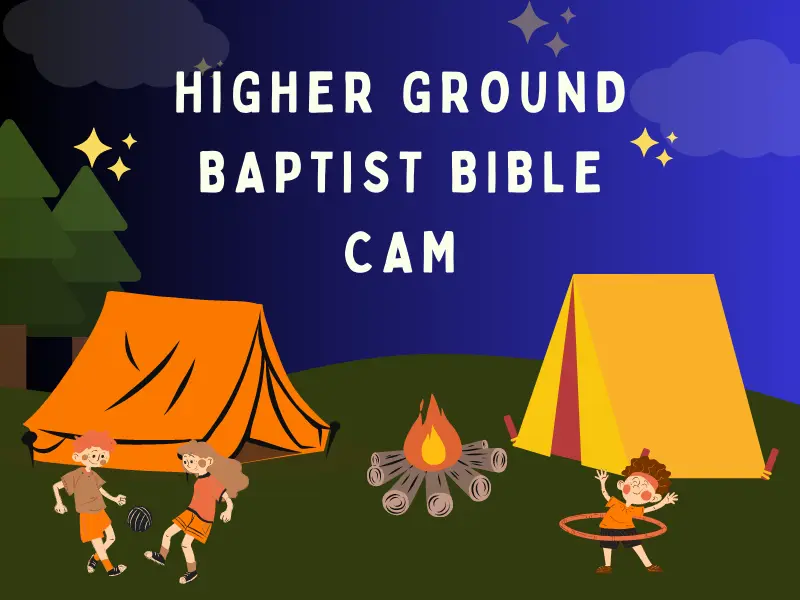 Ladies, men, and young people's retreats plus Stretcher Training Week are all part of this camp's involvement.
This is an opportunity to gain a deeper understanding of God's Word.
Camp History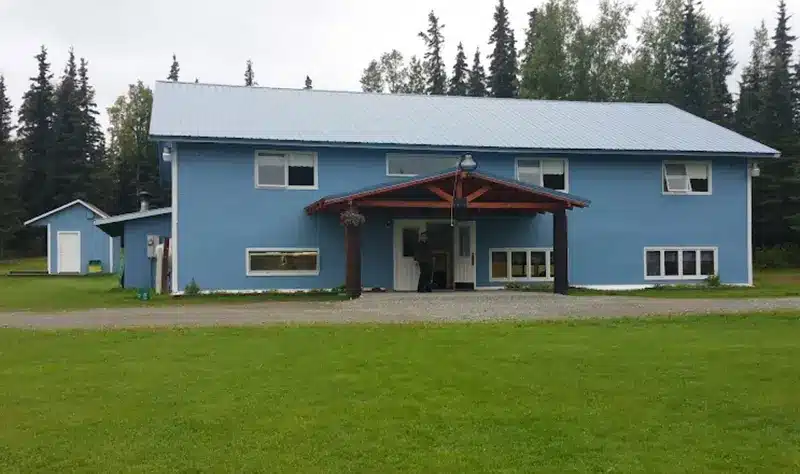 Everything started in the mid-1960s as a ministry of the Alaska Baptist Association east of Homer Alaska. In the mid-1970s, it was relocated to a 150-plus acre expanse in Sterling.
For close to four decades, camp has provided a well-rounded camping and retreat program for all kinds of people from across the state.
It has been a place for men, women, boys, and girls to relax and enjoy the outdoors, while also building relationships and learning new skills.
It has been a source of fellowship, and growth for countless individuals over the years, and continues to be a special part of so many people's lives.
It is truly a place of inspiration and hope, where people come to be equipped and empowered to live out their faith.
Also take a look at Solid Rock, or maybe Victory camp?