The Chaplaincy program is a great way to get involved with your community and give back to those who have served our country.
Chaplains are often called upon by their local communities for support and guidance when dealing with difficult situations such as the loss of a loved one or some other type of crisis.
Usually, they work in hospitals, prisons, schools, and other community settings.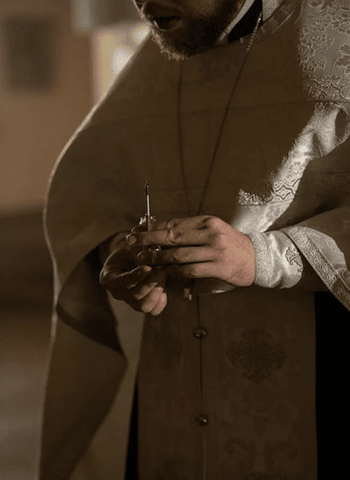 They are trained to help people of all faiths find comfort and strength during difficult times.
Chaplains often work with those grieving a death or other loss, who have experienced abuse or trauma, or who have an illness such as cancer.
Many volunteer people often find themselves in new locations with few relationships, limited funds, and no religion or community to call home.
A year of voluntary work may alter your life if you want to influence the world.
Your contribution can make a difference in the lives of those you serve as well as those around them.
There are several volunteer services groups from which to choose.
They honor and highlight initiatives that promote focused communities, spiritual growth, social equity, and simple and ecological living.