The Bible is the word of god, and it carries His authority. It is a wonderful source of inspiration, comfort, and guidance.
It should be your first and foremost source of information about God.
It's also full of fascinating stories that teach us lessons about life, love, and forgiveness.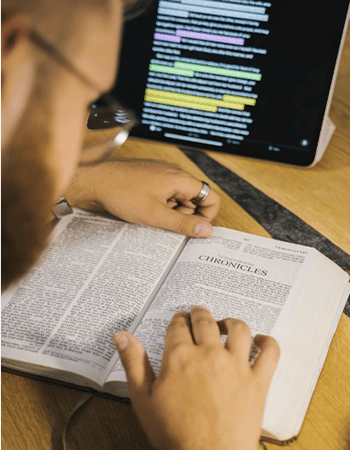 However, reading and studying the Bible has never been easier!
There are plenty of free Bible study online resources out there that provide readings, dictionaries, and much more.
You can even listen to audio versions of the Bible on your phone or other devices.
But we want to help you narrow down your options and find the best ones for you.
So here's our list of the top 5 free online Bible studies and readings:
I hope you find our list of bible resources to be useful.
If you have any suggestions for resources we might have missed, please let us know in the comments below!