Whey back, Time magazine published an article reporting that one of the Christian campus outreach organizations in the country, had informed employees that if they were in favor of gay marriage, they were invited to out themselves and leave the organization.
While there are a number of examples of Christian communities and organizations that have made similar edicts, there are countless others who stand and believe in the full inclusion of the whole person.
Also read: https://www.faith3.org/change-the-world/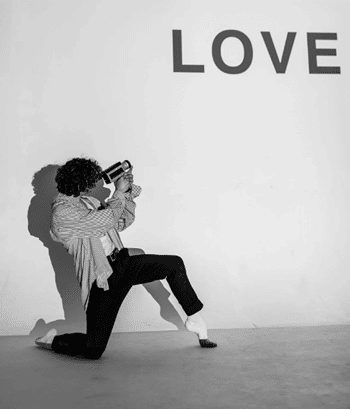 This is a community where you can be your whole self while exploring and growing in your faith
If you are part of an affirming organization through the Communities of Love Project, we hope you'll share your group's info with us, and we'll try to share the message of love and inclusion with the world.
The Project for Community Love and much more
The Community Love Project's aim is to mirror Christ's love by becoming light in the community by helping and supporting others.
This type of community helps people who are struggling in their lives, and we want to do that by bringing people together.
This can be through a meal or a conversation; it doesn't matter what form it takes as long as it's genuine and comes from the heart.
People need an opportunity to feel connected and valued in a world where it can be easy to forget that we're all just humans.